Welcome to our Sermon Content!
Faithlife Sermons
This is a great way to listen to the audio from all of our services! You will have the added benefit of access to our slideshows and on-screen bible resources.
YouTube
All of our messages are live streamed with video, on-screen slides, and live chat interaction. Subscribe to our YouTube channel at the link below today!
Podcasts are now live!
We also offer our sermons on Apple Podcasts and Spotify. Use the links below to subscribe to our channels and listen to our sermons!
Faithlife Sermons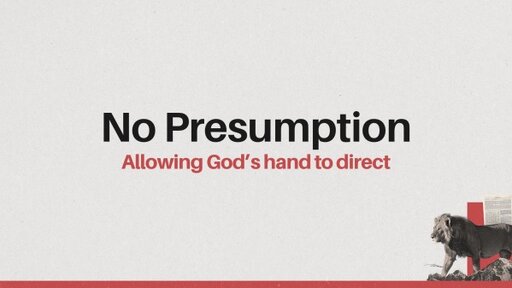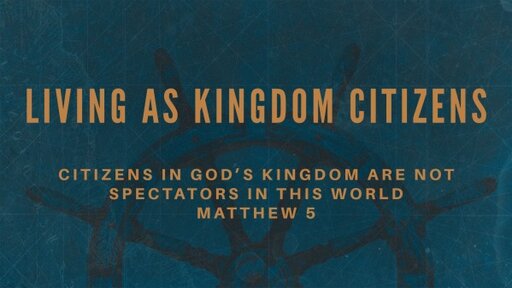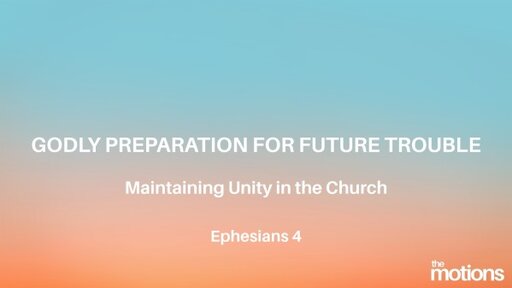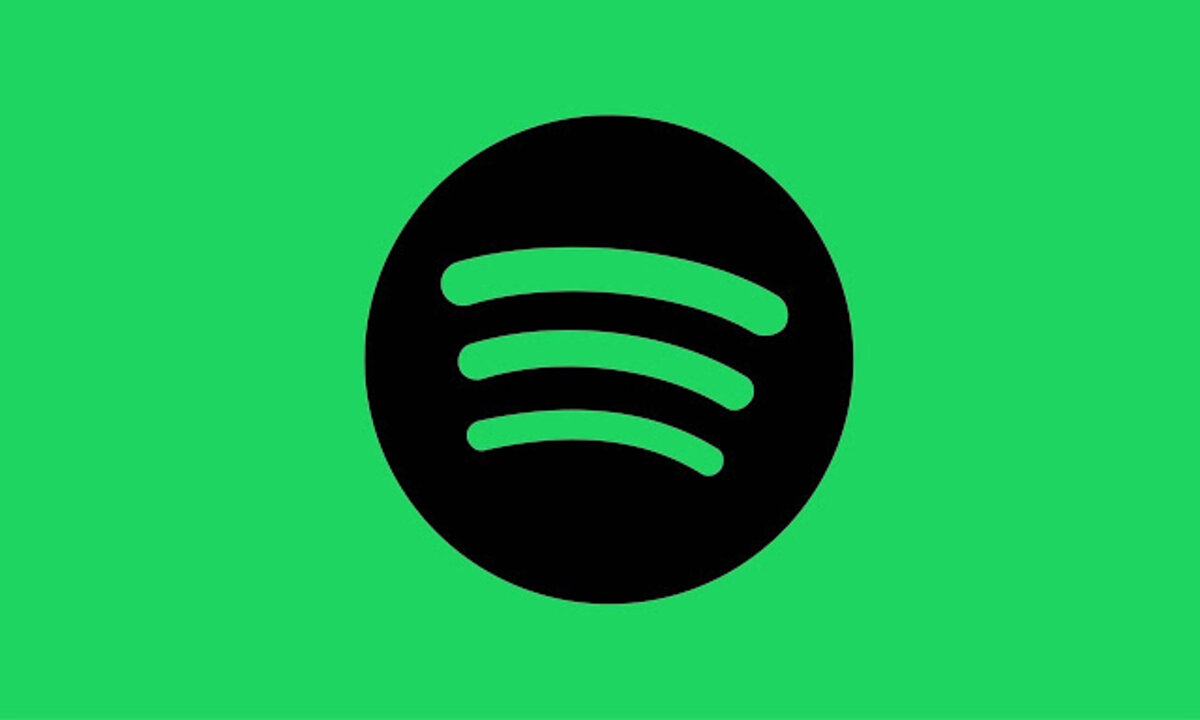 MBC is on Spotify!
If you prefer Spotify over Apple or Faithlife please subscribe to our channel and get access to multiple messages every week from Maranatha Baptist Church!
Spotify Channel